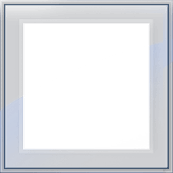 Our Specials
Thanks to you, the Health and Privacy advocate, we are happy to offer you these rare deals!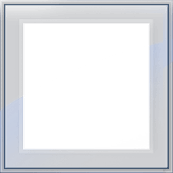 Block-It Pocket
Render your phone undetectable and protect your private data with the Block-It Pocket.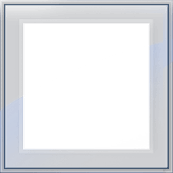 Block-It Talk-It
Use Block-It Talk-It to protect your body from harmful radiation while carrying or talking on your device.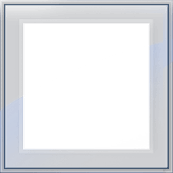 Block-It Laptop
Render your notebook or laptop contents invisible while traveling or when not in use.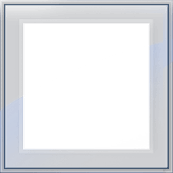 Block-It Blanket
Use Block-It Blanket to block harmful radiation from notebooks, laptops, smart meters and more.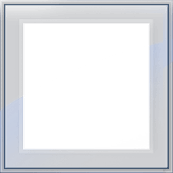 Block-it Hat
Microwave Shielding >60dB at 1-10 GHz. RF, EMF, ELF Shielding for Your Mind. Made from top quality, non-pilling Fleece. One Size Fits Most. Custom orders available.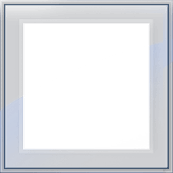 Block-It Apron
Children love to play with today's electronic gadgets! Designed specifically for young children 2-8yrs. The Blockit Apron (with pocket) provides 50dB protection against damaging emissions from wireless devices. Also available in adult size.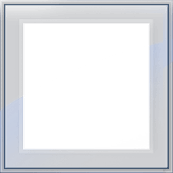 Block-it Headband
The Block-it Headband provides the same maximum radiation blocking protection as the Block-it Talkit and the Block-it Hat, with a stylish twist! Versatile enough to accessorize with any taste or style.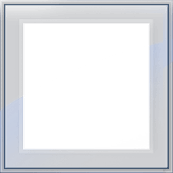 Block-it Handbag
The Blockit Handbag, our crossbody style handbag, provides all of the benefits of the Blockit-Pocket and MUCH MUCH MORE! Carry virtually all of your devices with the confidence of knowing your data is secure and your health is protected. As with all of our products, The Blockit Handbag is 100% hand made in the U.S.A. with U.S sourced materials. Is extremely durable, water resistant and of course, very stylish. Available in 5 stock patterns. Pocketbook dimensions: 7"W x 7-1/2"H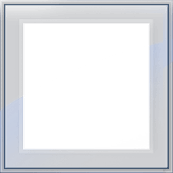 Block-it RFID SafeCard
The Blockit RFID SafeCard incorporates the very same technology as the Block-it Pocket, only for flat type RFID cards. Simply secure your cards and/or RFID information in the Block-it RFID SafeCard and secure the cover flap. Your cards, data and information are now impregnable... that's it! The Block-it RFID SafeCard is water resistant and is safe to wash (gentle, flat dry) Available in 6 in-stock colors/patterns.